Benvido
This is a paragraph! Here's how you make a link: Neocities.
Here's how you can make bold and italic text.
Here's how you can add an image:

Imaxes de nos
A continuación mostro as imaxes da carpeta imaxes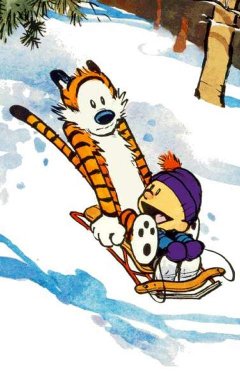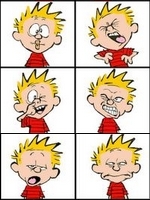 a lista ordenada con ol
Primeiro
Segundo
Terceiro
a lista desordenada con ul
Primeiro desordenada
Segundo desordenada
Terceiro desordenada
To learn more HTML/CSS, check out these tutorials!
subi i baja